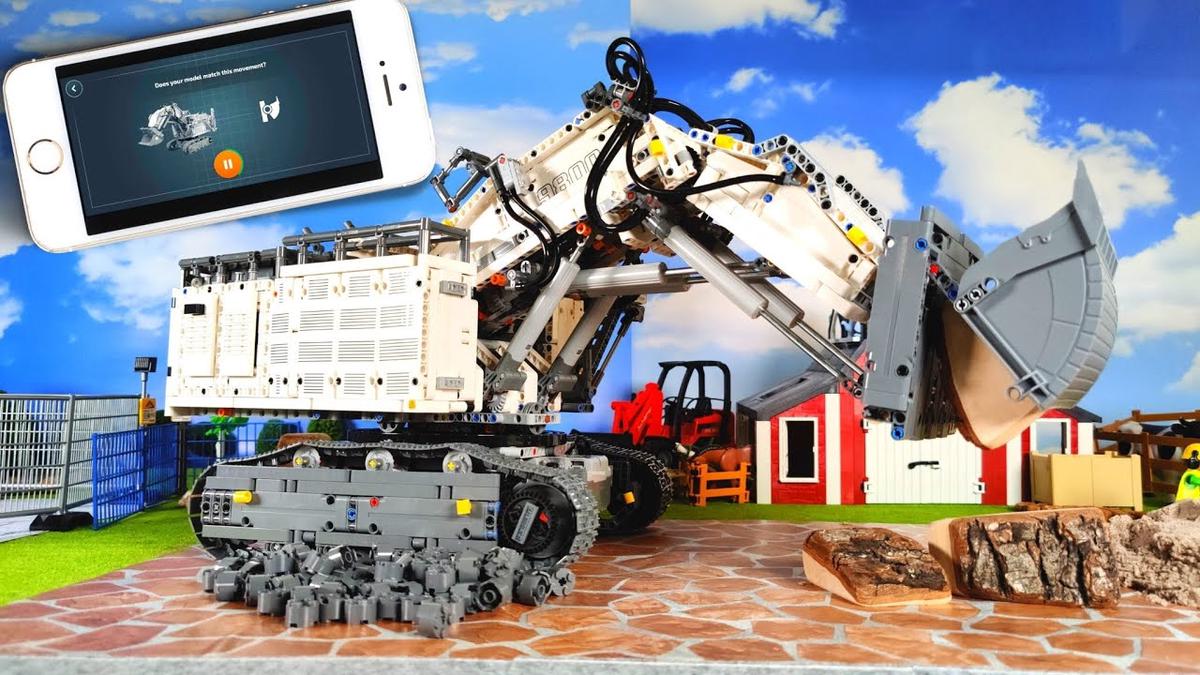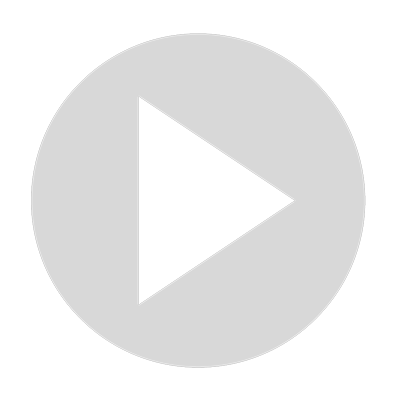 LEGO Liebherr Technic R 9800 42100 Excavator Speed Build Unboxing Building Kit Assembly Instructions
WOW! This project took me 3 days of building time. I've put that in an hour full of instructions, speed build, using the control+ app, and testing the build at each stage.

Check out the full review of these excavators on my blog: https://en.kidstoys.studio/leukste-speelgoed-graafmachines/

In this video:
00:00 Full LEGO Liebherr R 9800 Build
01:03 Unboxing LEGO 42100
01:20 Speed Build Stage 1: Tracks
12:58 Testing Stage 1: Tracks
14:10 Speed Build Stage 2: Top
28:30 Testing Stage 2: Top
30:06 Speed Build Stage 3: Excavator Arm
40:55 Testing Stage 3: Excavator Arm
55:29 Testing Final Assembly
57:57 App Control Sequences
58:59 LEGO Liebherr Digger Demo

Baggers, Bagrs, graafmachines, gravemaskines, and diggers are great toys, especially if you can build them together with a building kit. The build time of this set was three days so it's great fun with kids or doing it yourself. It has an app to control the Technic side of things and the LEGO 42100 model is a true R 9800 Excavator.
Show More
Show Less